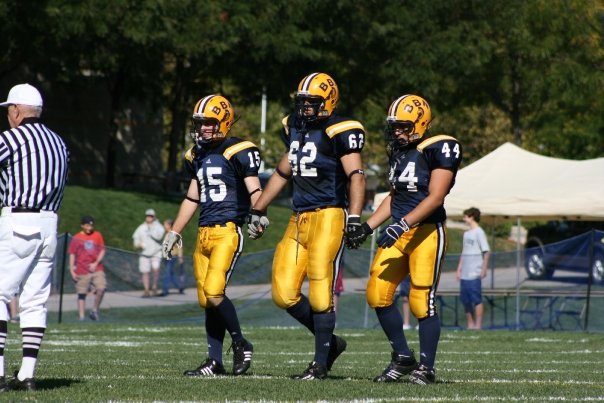 What Separates The New England Elite Athletic Consultants from Other Consulting Firms?
Experience
The NEEAC has been helping student athletes navigate the college football recruitment process for 13 years. Our players and clients have competed in programs within every NCAA football division. And most of them are the most prestigious academic school in the country. The professionals at NEEAC also brings firsthand experience to the table, with regards to being recruited by and playing for prestigious programs. Nico Papas and Billy Tucker were heavily recruited by programs at every level, and committed to Columbia and Bentley respectively. They understand how different leagues—and different schools within those leagues—treat the recruitment process; they also understand how to balance demanding academic and athletic schedules. In short, they are able to give their clients the advice they wish they had gotten in high school.
Reputation
The NEEAC team is constantly interacting with players, parents and coaches across the country; whether it be during the season at games and practices, or in the off season workouts or training sessions. Their impeccable reputation has earned them the respect nationwide. These relationships help us guide our clients to the best possible college fits, both academically and athletically.
Passion
We at NEEAC believe that every client deserves to be treated as family. We select a limited amount of talented student athletes to mentor, as opposed to other national services that take on thousands of players each year. We pride ourselves in knowing each student athlete and family personally; our only goals are your goals. Given these ambitions, along with your current athletic and academic talent, we will work with you to determine which services we can employ to best assist you.
Results
Since the NEEAC began assisting promising student athletes with the recruiting process, the NEEAC team has mentored over 300 student athletes and their families through their college decision process. This is the result of vast experience, impeccable reputation and great passion. Our tremendous placement history and satisfaction amongst all of our clients speaks for itself.
Overall, our team is made up of experts on this process, who will "hold your hand" and address all questions and concerns until you find a great fit.